GIRO makes top-notch helmets, and they are also MIPS certified. It means your head and neck muscles remain protected against multi-directional shocks and impacts. You can check out the complete details on the Giro agilis MIPS review from this web page.
Whether cycling on the mountains, roads, and rough terrains, wearing a helmet is a must. And it will become super best if you put on GIRO helmets. They are designed and fully engineered to keep your head safe and sound during falls.
In addition, they bring down the probability of having a brain trauma. Using this model, you will see the combination of both style and top-notch performance. It has an airy design and functions on the MIPS technology.
Indeed, you will find it the perfect choice for your riding times because it offers deeper coverage to your head, which is what all riders want! You get the perfect fit, and it remains to be easily adjustable as well.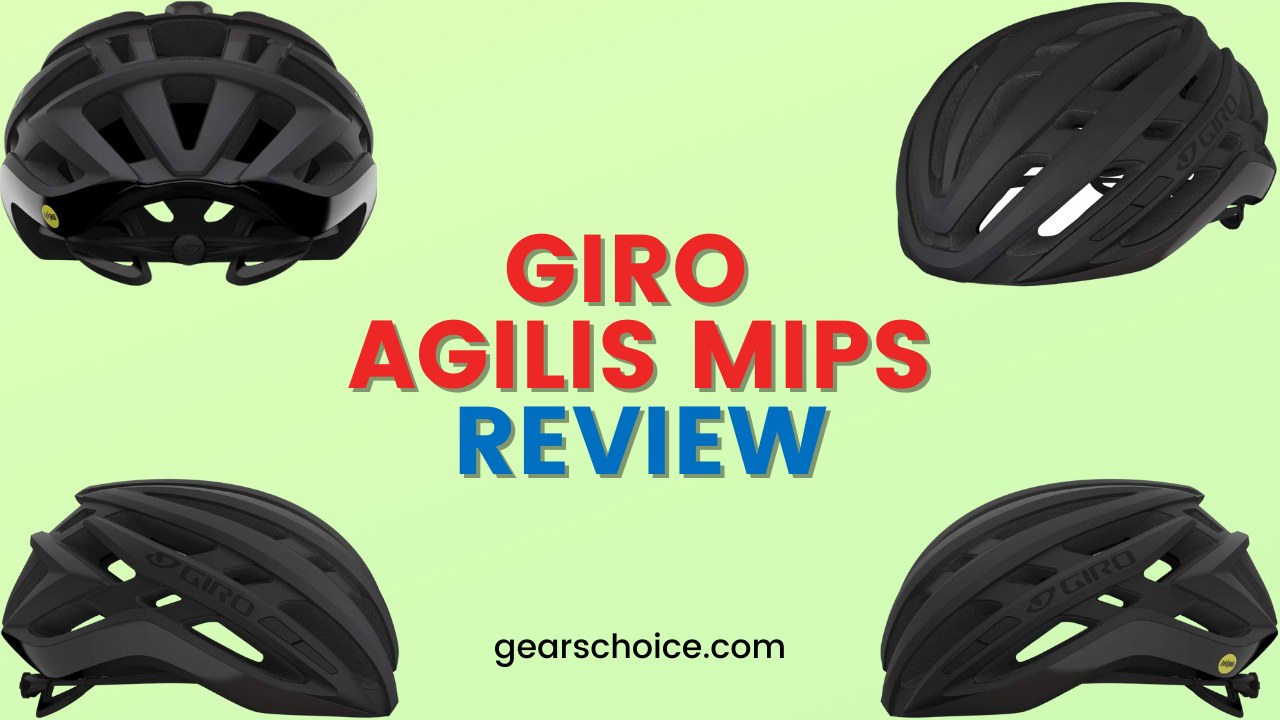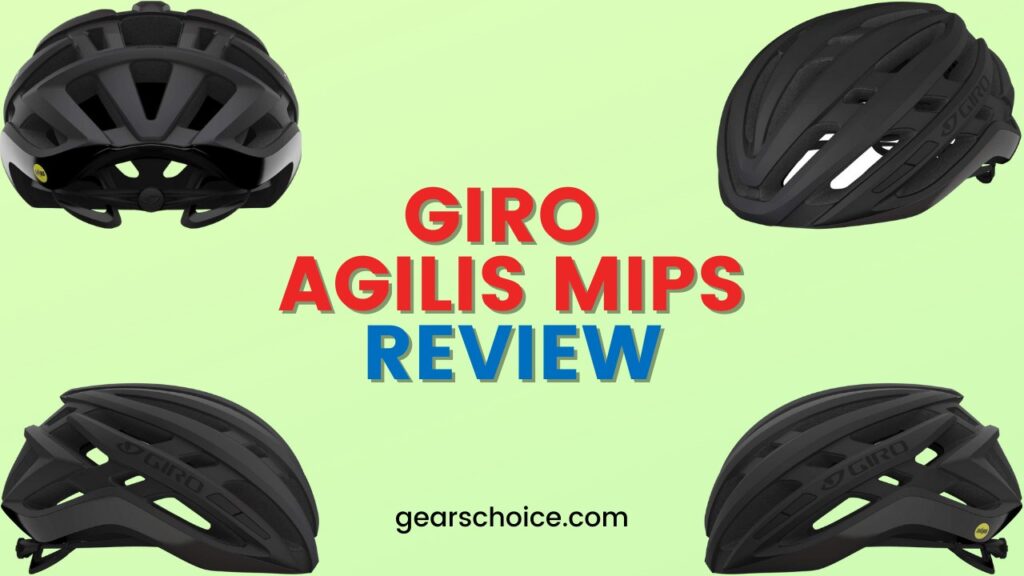 Overview of Giro agilis MIPS helmet
Let us have a look at the Giro agilis MIPS review! This one is a very comfortable safety gear that has been launched for riders. It is packed with high-end features, remains durably built, carries an adjustable headband system, and is also MIPS tested. You can have it for training, racing, hiking, or casual riding times. It scores the highest comfort, adjustability, ventilation, and durability metrics.
Riders have praised this model because it shows unique anatomy and closely fits the riders no matter what head shape they have! It is all because of its full circumference and adjustable headband system that this reviewed helmet is going to snug your entire head perfectly. The Roc Loc 5.5 fit system and the MIPS liner give you a more customizable fit.
The robust-looking outer and inner shells, rugged polycarbonate construction, and EPS foam lining make it a hi-fi helmet. Besides, the in-mold construction enhances durability, keeps your head and temples well-adjusted under this safety gear, and allows maximum ventilation.
You will not feel any weight on your head because this gear is so lightweight. Its fit seems to look luxurious, super-adjustable, and secure. Undoubtedly, this model will constantly get the highest amount of love and support because it includes Roc Loc 5 Air system offer excellent stability, extensive protection, and long-range comfort during the ride.
Key Specifications
| | |
| --- | --- |
| Technology | Roc Loc 5.5 Fit System |
| Design | Internal Channeling Design |
| Certification | MIPS |
| Vents | Wind Tunnel Vents |
| Construction | In-Molding Construction |
| USP | Easy to Adjust |
| Recommended For | Cycling |
Features of Giro Agilis MIPS Helmet
Market-leading features are present in Giro agilis MIPS. You can have a look at the further details:
1. Advance and world-class design
This reviewed helmet ensures world-class protection to your head and neck. It has a market-leading design that keeps you safe from impacts and shocks. In addition, it is engineered according to the MIPS standards and packed and believed to be the best and category-leading helmet.
It redirects energy and makes your brain least affected by crashes and accidental situations. Thus, the Giro agilis helmet functions on the Multi-Directional Impact Protection System.
2. Easily Adjustable
The rider will not see any problem while adjusting it. It seems quick to adjust. Moreover, you can modify its tension and vertical position the way you want to, and all of this is possible with the help of the Roc Loc 5.5 fit system.
3. Excellent Ventilation Mechanism
A superb ventilation mechanism is offered from the side of the Giro agilis helmet. Most importantly, it contains 32 Wind Tunnel vents infused with internal channeling. Your head will not feel hot while wearing this helmet because its ventilation mechanism pushes out the hot air and let the cool air come in!
4. Premium Construction
The brand has enclosed this safety gear with in-molding construction. Alongside, it includes quick-dry padding, lots of certifications, and Slimline webbing. Besides, the interlocking hard body shell and full-body wrap make it a durable helmet. It is assured that premium polycarbonate is used in its making.
5. Roc Loc 5.5 headband fit technology
The official presence of Roc Loc 5.5 headband fit technology makes it a super-looking helmet. It gets perfectly adjusted on your head, and you will not experience any fitting issues. In addition, the EPS foam liner increases airflow effectiveness, and the rider will feel no suffocation experience.
You can see that the headband system and MIPS liner have been cut down in a way to match the vent configuration. Such a design eliminates blockage of vents, and the comfortable padding gives you a snug fit. You will not see the discomfort on your forehead and temples.
Pros and Cons of Giro Agilis MIPS Helmet
Pros
Easily Adjustable
Roc Loc 5.5 Fit System
In-Molding Construction
Frequently Asked Questions (FAQs)
Is Giro a top helmet brand?
Yes, it is definitely one of the top-most helmet brands. All of their models seem to look top of the line. They are MIPS certified and come out as the game-changer for riders. While riding, your helmet should give all-around protection and performance; that is what GIRO helmets are known for.
How long does a Giro helmet last?
Their helmets last for 3 to 5 years. Indeed, this brand is known for making high-quality helmets, and you can certainly use them for years and years because of their hi-fi and in-mold construction practice.
Is Giro's helmet better than Bell's helmet?
Both of them look competitive! The only difference is that Giro helmets are roomier than their competitors. In addition, Bell helmets remain suitable for oblong heads, and Giro suits round heads.
Conclusion
That is all we have on the Giro agilis MIPS review! It has high-performance safety features, is composed of a slim and sleek design, and ensures multi-directional protection against severe impacts.
If you have already tried this model, let us know your reviews. Time to give 100% protection to your head and neck while on the bike! And that is achievable if you put on authentic helmets and choose the GIRO brand among them. Stay tuned.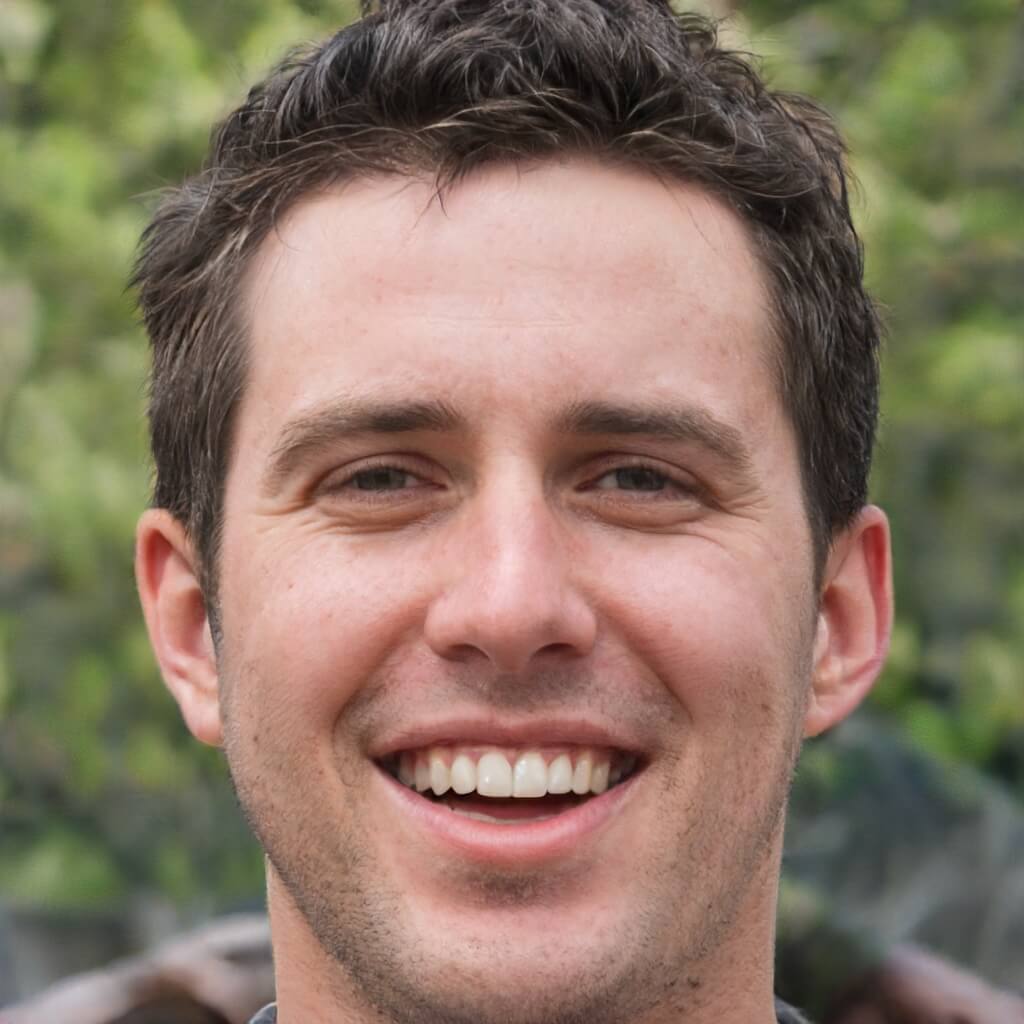 It was a 50cc motorbike that started my motorbike addiction at the age of seven. My teenage years were spent riding motocross, and I continued to do so into my 20s while working as a mechanical engineer. As a result, I developed a passion for light sportbikes and cruisers. My name is James Dean and I have been riding motorcycles for 15 years. Motorcycling is my passion and I wish to be a part of the motorcyclist community forever. I also enjoy riding snowmobiles. In the winter I ride as often as possible on trails and in the backcountry.
My experience in the automotive, dirt bike and motorcycle industries allows me to recommend and review a variety of helmets. In order to share this passion with motorcycle enthusiasts, I founded gearschoice.com, which provides valuable and interesting information. If you are interested in receiving useful information about motorcycles, you can follow me on Twitter, LinkedIn, or Facebook, or you can subscribe to my website.