Many recreational biking and cycling helmets have arrived, but the Giro register MIPS helmet seems to be the best one. It is MIPS certified and ensures to keep you safe and sound during cycling and biking. In addition, it is fully MIPS® Equipped and encased with the In-Mold Construction technology.
It complies with and fulfills the US CPSC Safety Standards. This reviewed helmet is available in the universal fit size and runs on the Roc Loc® Sport system. Below we have penned down the honest review on the Giro register MIPS helmet; you can go through it.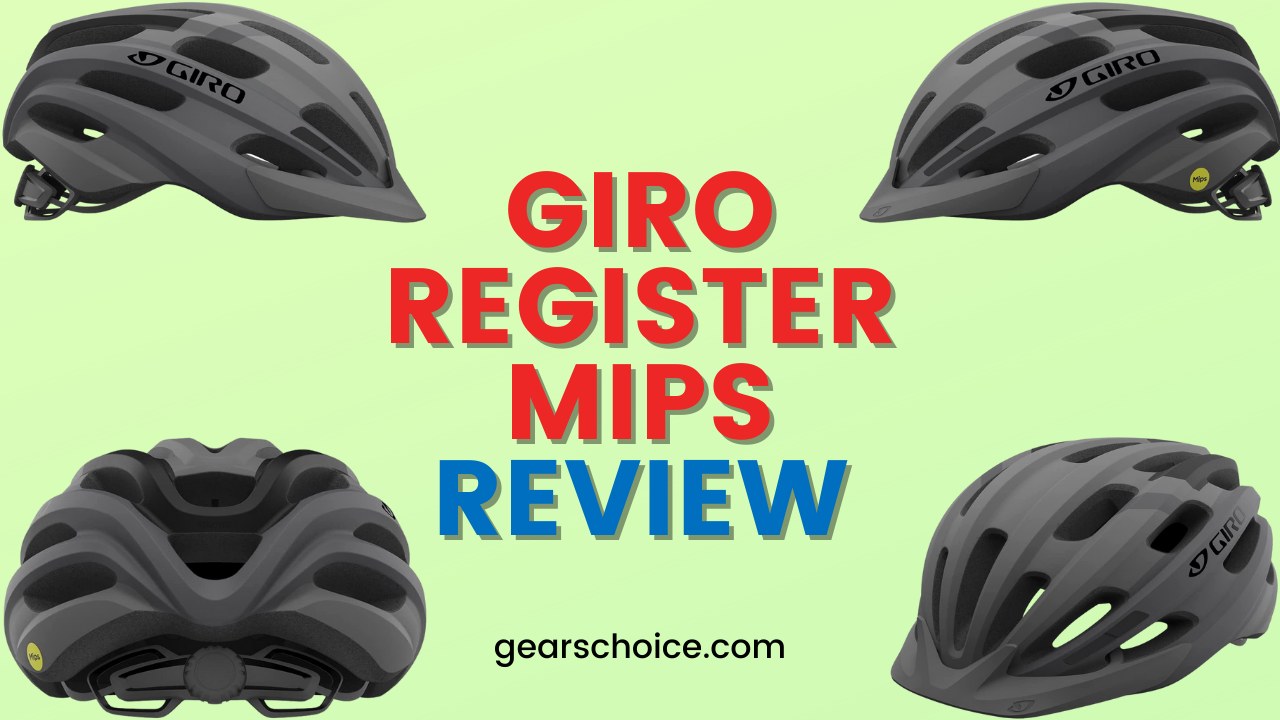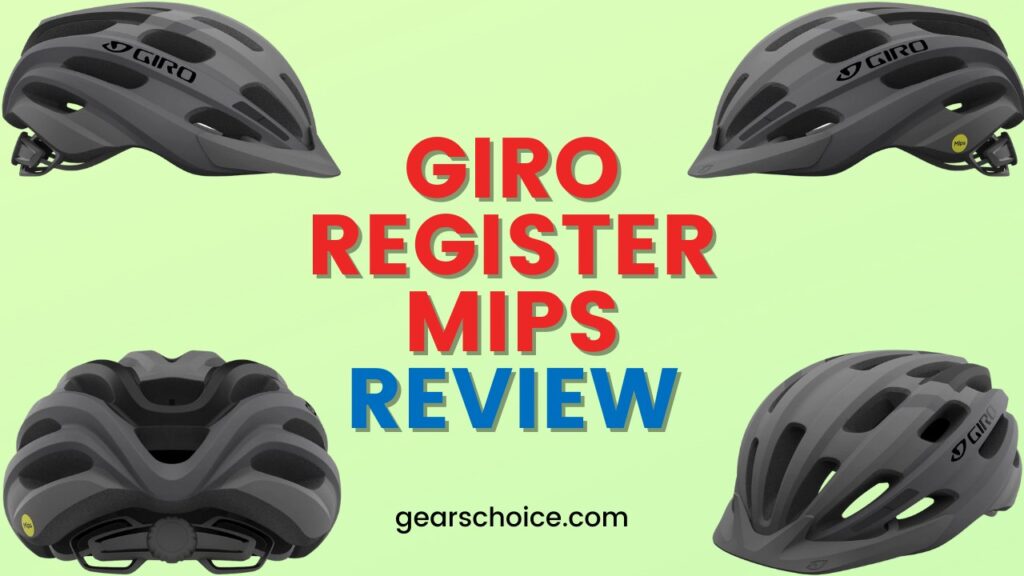 Overview of Giro register MIPS helmet
The demand for MIPS-certified helmets is getting higher; that is why we like to suggest you have GIRO helmets. Riders have loved buying it because it is available in a sleek style. It is of exclusive quality, encompassed by the safest and most secure features, and keeps the rider protected as long as he is riding.
Moreover, the modern design, cooling ventilation, and roc loc support system make it a versatile and multi-purpose safety gear. The in-mold construction makes it light enough to wear, and you will feel no weight on your head. You will certainly see durability, comfort, and stability.
On the other hand, the integrated and Multi-Directional Impact Protection System redirects energy and eventually gives your brain and neck more protection in certain impacts. The GIRO helmet gives all in all 100% head protection technology. Regarding its construction, it contains a full and hard body shell and comes in a compact shape.
Key Specifications
| | |
| --- | --- |
| Inner Material | Expanded Polystyrene |
| Technology | In Mold Construction Technology |
| Size | Universal Fit™ Size |
| Fit | Customize Fit |
| USP | MIPS® Equipped |
| Certification | US CPSC Safety Standard |
| Special Feature | Roc Loc® Sport System |
| Recommended For | Cycling |
Features of Giro Register MIPS Helmet
We have collected the details of the primary features of the GIRO register MIPS helmet; you can have a look at them here:
1. Removable Visor
First of all, this reviewed helmet has a removable visor. The choice is up to the rider whether he wants to keep the visor on the helmet or not! No doubt, the placement of the visor will keep your eyes and face 100% protected against the harmful rays of the sun. Your face remains cool from the scorching heat of the sun.
2. Minimalistic Design
You will certainly find this GIRO helmet sleek and minimalistic looking. It comprises a skate-style design, and riders have loved this feature. On the other hand, the hard shell construction increases the life of this safety gear. You can utilize this MIPS-certified helmet for park and street riding.
3. Self-Adjusting and auto-lock 2- Fit System
The induction of the auto-lock 2-Fit system brings additional benefits for the rider. This one is self-adjusting safety gear. Alongside, we have already to you that it is MIPS certified; that is why your brain, neck, and head will remain protected against multi-directional impacts.
4. Universal Fit Sizing
The rider enjoys universal fit sizing on buying a GIRO helmet. It is sculpted so that it fits all riders regardless of what their head shape is! Most importantly, it is because of the proprietary shell sizes and easily adjustable fit system that their one size will get fit and snugged on all riders.
5. Tougher outer shell and guaranteed durability
The tougher outer shell, robust construction, and guaranteeing durability- all these factors make the Giro helmet super safe to be used by riders. Its polycarbonate lower shell will give comfort and distress-free wearing time. Most noteworthy, the MIPS Brain protection system injection decreases rotational forces attacking your head, and you remain secured during a bike accident.
6. Easy to adjust and available in lots of colors
With the help of the turn of the dial, you can adjust the fitting of this Giro helmet; how amazing it is! Rest, the reviewed model is available in lots of colors. Choose the color that gets matches your on-bike style. We have given our thumbs to this MIPS-certified safety gear, and you can also give it a try.
The presence of quick-dry padding and Slimline webbing will undoubtedly make it your favorite and top-most-picked helmet. Alongside, the inclusion of removable visors and reflective accents further oomph its demand.
Pros and Cons of Giro Register MIPS
Pros
MIPS Equipped
US CPSC Safety Standard
Universal Fit size
Frequently Asked Questions (FAQ's)
What is the MIPS Giro helmet?
MIPS GIRO helmets have become the most popular option among riders. This helmet endorses a brain impact protection system and keeps the rider safe from accidental falls and shocks. Moreover, they reduce the rotational force and impacts reaching your brain, and the chance of having a traumatic brain injury gets decreased.
Are Giro register good helmets?
Yes, the GIRO register is a good helmet. Customers have validated that they are the best-ventilating helmets that are MIPS certified and guarantee rider safety during accidents. This respective collection line comes with a magnetic buckle, vegan leather straps, and clear visors.
Is it worth paying additional for MIPS helmets?
MIPS helmets are always better to use than using traditional helmets. They decrease the likelihood of getting neck fractures or traumatic brain injuries. In addition, they ensure double protection and secure your face, head, and neck against rotational impacts. Though they are expensive, their advantages outweigh their price factor.
Conclusion
As you have gone through the details on the Giro register MIPS helmet, you can share with us your feedback on it. No doubt, this brand has achieved the market-leading position of making world-class helmets.
All of their helmets meant for men, women, or kids are MIPS certified, and this factor makes it a super reliable brand. The reviewed model gives market-leading protection to the riders. It is engineered to keep your head and neck secured against impacts. In addition, the utilization of the Multi-Directional Impact Protection System keeps you safe during a crash.
Adjusting this safety gear will not be a problem for the rider. It is self-adjusting, or you can adjust it with the turn of the dial. The universal fit sizing gives the right and perfect fit the minute you take out the helmet from the box. Stay connected.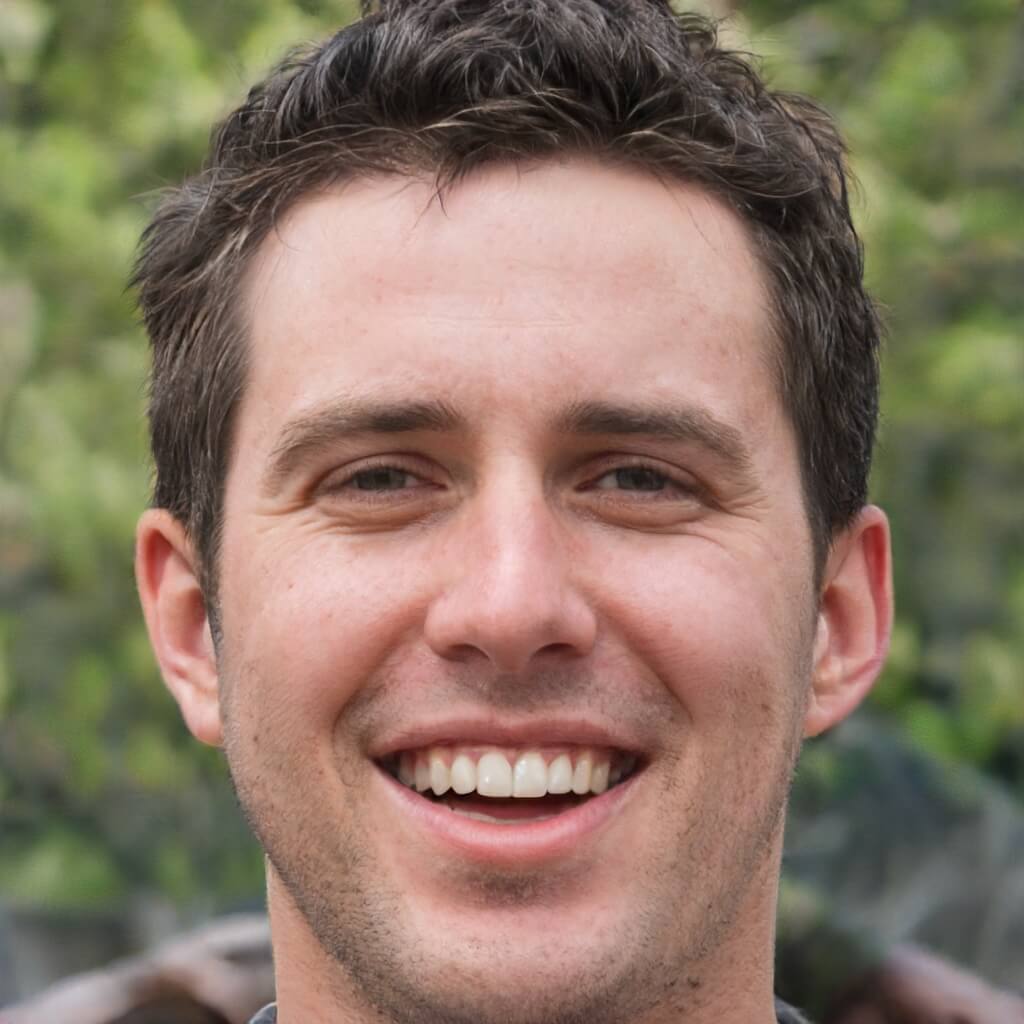 It was a 50cc motorbike that started my motorbike addiction at the age of seven. My teenage years were spent riding motocross, and I continued to do so into my 20s while working as a mechanical engineer. As a result, I developed a passion for light sportbikes and cruisers. My name is James Dean and I have been riding motorcycles for 15 years. Motorcycling is my passion and I wish to be a part of the motorcyclist community forever. I also enjoy riding snowmobiles. In the winter I ride as often as possible on trails and in the backcountry.
My experience in the automotive, dirt bike and motorcycle industries allows me to recommend and review a variety of helmets. In order to share this passion with motorcycle enthusiasts, I founded gearschoice.com, which provides valuable and interesting information. If you are interested in receiving useful information about motorcycles, you can follow me on Twitter, LinkedIn, or Facebook, or you can subscribe to my website.