You might be wondering what a MIPS bike helmet is? Here you can see the details! Such a helmet ensures brain protection during cycling and climbing. MIPS is a Swedish-based company working on the mission to keep the riders safe and sound. Their helmet-safety system is worldwide recognized.
MIPS- abbreviated as Multi-directional Impact Protection System. Their team of experts has spent decades exploring the connection between brain injuries and poor helmet construction. It has become essential to choose a helmet that is MIPS certified. That way, you can ensure the safest journey time.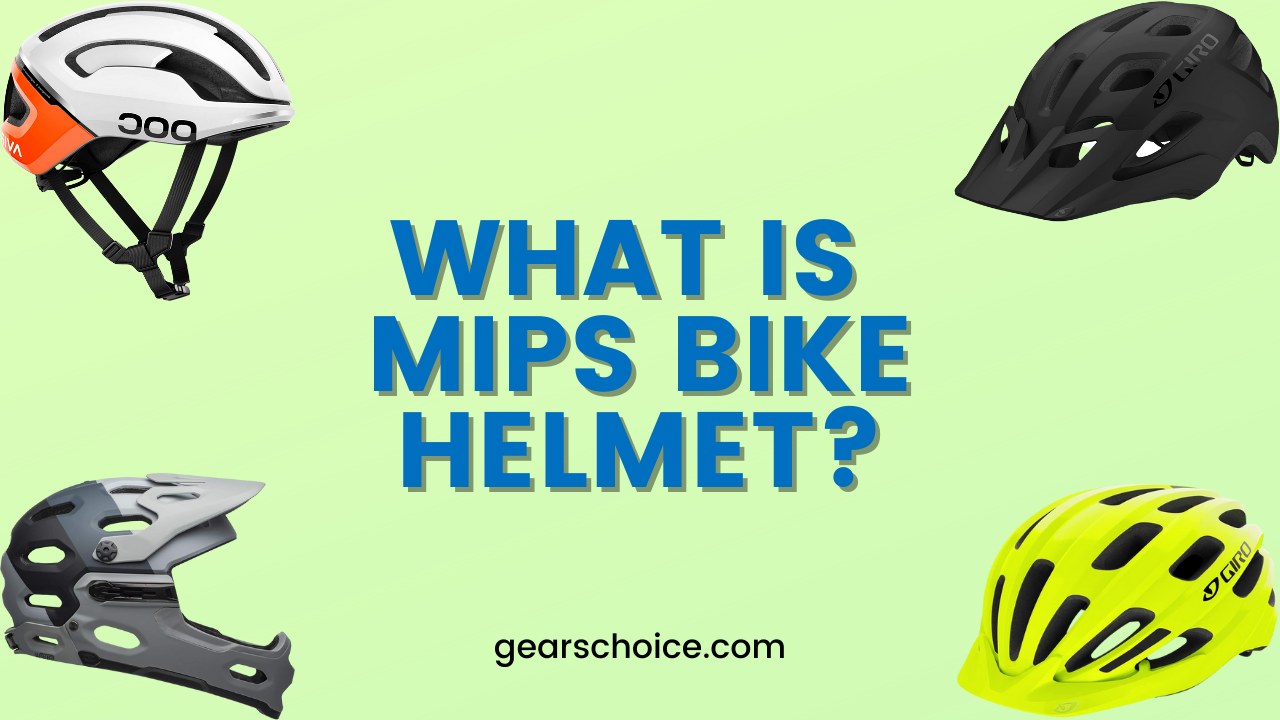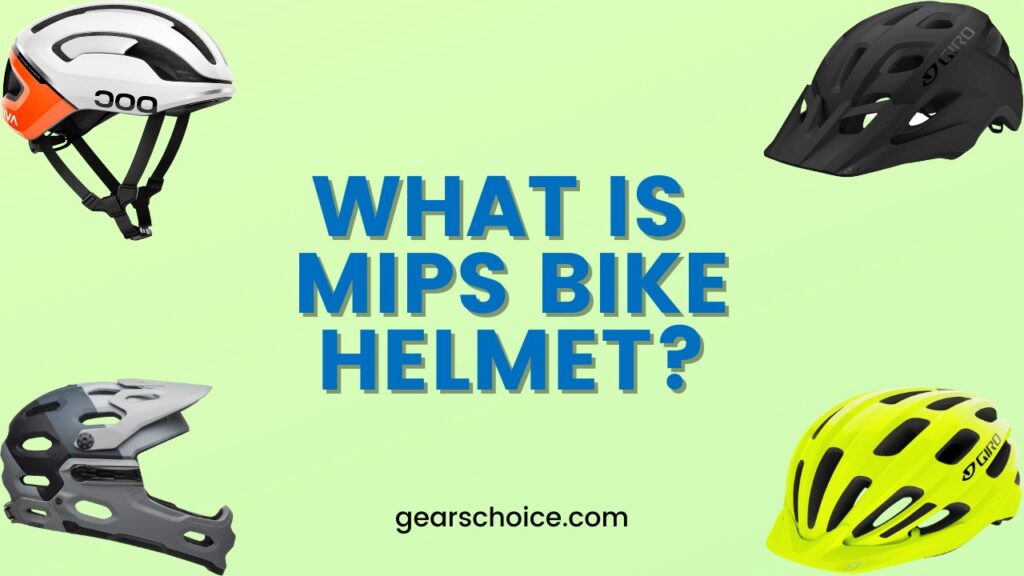 All about MIPS helmet technology and how does it ensure rider safety?
MIPS bike helmets guarantee head and neck protection as long as you are playing a sport, hiking, climbing or riding, or cycling a bike. These kinds of helmets are designed to protect your brain and neck extensively.
In addition, they reduce the rotational force that is usually caused due to the angled impacts coming towards your head. The shell and liner sections of these helmets are separated by some low friction layers so that they can slide conveniently and reduce trauma to the brain during times of oblique impacts.
How do MIPS helmets work?
MIPS has become a high-end and proven technology that brings down suffering reaching your brain or neck. Now, a large number of helmets are infused with this technology.
Whether you are out for mountain biking or skiing and plan to go out for snowboarding, using a MIPS-tested helmet is necessary. This Swedish "brain protection" company has officially arrived to reduce the number of head and neck injuries during cycling.
Benefits of using MIPS bike helmets
It is a specialized technology that fits inside all kinds of helmets. In addition, its primary function is to reduce strain and damage coming to the brain. This respective technology has continuously innovated to make riders safe and push other helmet manufacturing companies to meet these industry-wide standards.
1. MIPS helmets bring down the number of head and neck injuries
It is believed that a high-end helmet technology like MIPS has managed to bring down the number of head and neck injuries. When a rider hits his head, the impact develops a rotational motion right there in the brain and ends up bringing a severe brain injury. However, modern and MIPS bike helmets keep you safe from such injuries.
2. MIPS helmets eliminate the rotational impact
Yes, such helmets definitely eliminate the rotational impact. They extensively protect your brain and skull. The sliding layer inducted into these tested and certified helmets saves lives and reduces injuries.
MIPS-equipped helmets are enclosed by a unique two-layer design. Most importantly, the outer layer is made of impact-absorbing EPS foam. This same material is used in traditional helmets. The inner layer is a low-friction type and manages to sit on the top of the head. If you experience unfortunate crash situations, this premium constructed safety gear can save your life on guaranteed notes.
3. MIPS helmets make your brain stabilize again
Your brain gets stabilized again once it gets hit if you put on a MIPS certified helmet. Its outer shell withstands and fully tolerates the linear impact, and the inner layer makes your head rotate from 10 to 15 mm.
Thus, this whole practice saves your life, brings down rotational motion, and does not damage your brain, neck, or skull. Unquestionably, these are certified helmets, and they tend to make your brain stabilize again and help it regain and restore its energy once it gets hit.
4. MIPS helmets mimic the human brain shape
At the current time, each helmet brand works jointly with MIPS, and their helmets are meticulously tested at the global test center of MIPS. Their researchers use the latest three-dimensional computational models that mimic human brain shape. If any helmet is designed and constructed according to the brain shape, it means it will keep you guarded against traumatic injuries.
This respective company researchers and a team of experts have simulated real-life accidents and better understand how brain and necks get fractured because of poor quality helmets.
Thus, it is advisable to wear certified, tested, and proven safety gear whether you are cycling, motor-biking. In addition, opt for the same practice while you are skiing and horseback riding. With the help of such thorough research, the company designed and developed the safest safety gear.
MIPS helmets are rigorously and wisely tested
The specialty of using MIPS-equipped helmets is that they remain rigorously tested. Before they get launched in the market, they pass through extensive testing, and if the helmet fails to pass the rigorous standards, the model will be tweaked, inspected, and retested again. Most importantly, MIPS commenced over 31,000 helmet tests till now.
MIPS seems to be obsessed with the rider safety
Yes, this company is obsessed with rider safety, and we have no doubt! Their certified safety gear ensures that the rider remains safe and injury-free during crashing accidental situations. It is guaranteed that your brain and neck muscles will get harmed on the lowest notes.
Indeed, the company is on the mission to make the safest helmets that endorse life safety, and we think they are pretty successful. They are even working to develop and introduce harmonized helmet test standards.
MIPS – It has set the benchmark on how helmets should be designed
The Consumer Product Safety Commission endorses the standards and benchmarks set by MIPS. They are validated and practiced by the European Committee for Standardization. It has become mandatory for companies to meet the standards for both rotational motion and linear impacts.
If these benchmarks are met, your helmet will definitely reduce the probability of getting neck or head injury during riding. Many companies make fake claims that their helmets prevent injuries, reduce rotational motion and withstand linear impacts. But you should only choose the MISP certified safety gear.
If you choose a low-quality helmet, it will hamper your chance to save a life. Undoubtedly, MIPS has pushed all companies to make the safest and high-quality helmets. Their experts and researchers have encouraged the helmet-making industry to meet these industry-wide requirements. As long as these standards are met and fulfilled, rider safety is guaranteed.
Conclusion
Thus, that is all conclusive and comprehensive data on MIPS helmets. All shoppers should now be wise and intelligent regarding what kind of safety gear to opt for! If you want to reduce the likelihood of neck and skull injuries, go for MISP certified helmets.
They keep you secure against crash-induced concussions, make you least vulnerable against shocks, impact, and any severe hits. If you have ever tried out such certified safety gear, let us know your experience at any time. Your life and safety come first. Instead of buying cheap safety gear, you are putting your life at the peak of danger.
Try spending some extra while buying safety gear, including a helmet, and ensure safety until you reach your destination point. Stay tuned with us on this web page as more updates from the MIPS researchers and team of experts are coming up.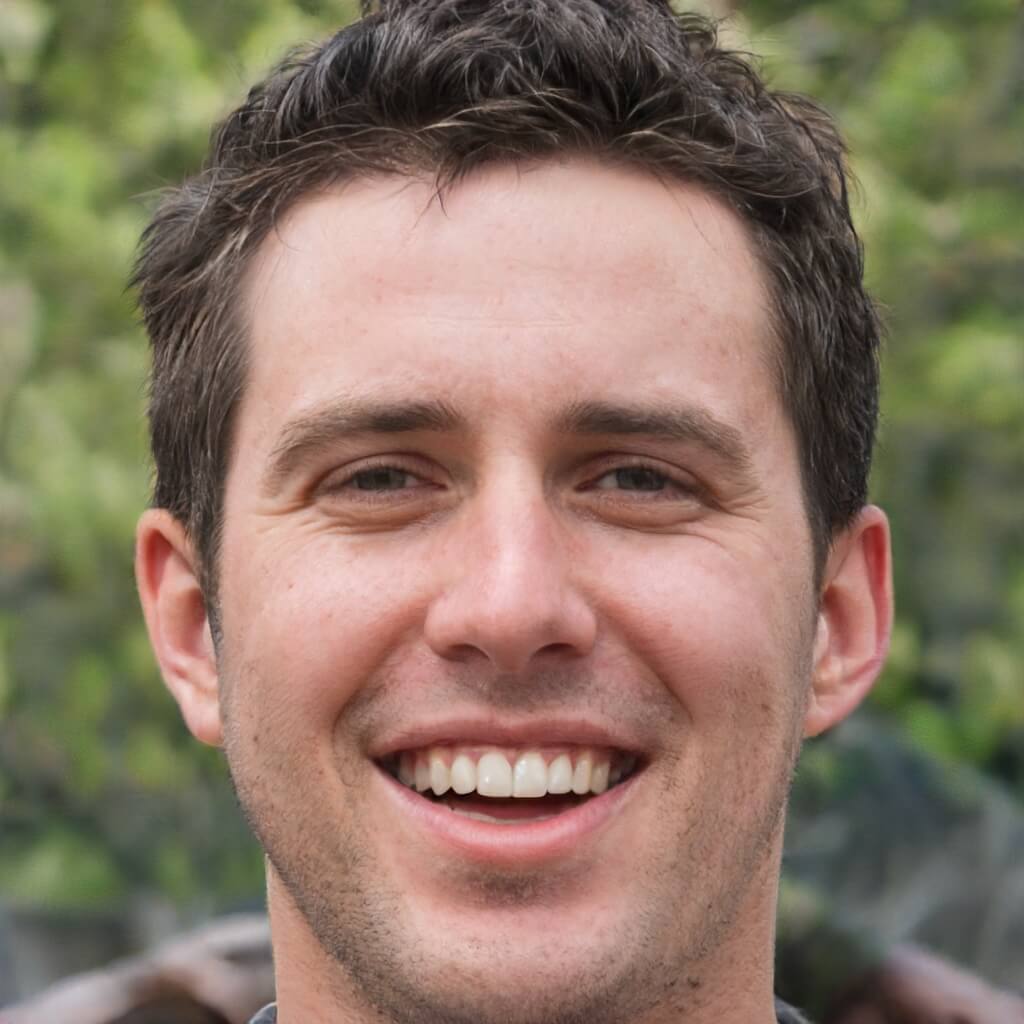 It was a 50cc motorbike that started my motorbike addiction at the age of seven. My teenage years were spent riding motocross, and I continued to do so into my 20s while working as a mechanical engineer. As a result, I developed a passion for light sportbikes and cruisers. My name is James Dean and I have been riding motorcycles for 15 years. Motorcycling is my passion and I wish to be a part of the motorcyclist community forever. I also enjoy riding snowmobiles. In the winter I ride as often as possible on trails and in the backcountry.
My experience in the automotive, dirt bike and motorcycle industries allows me to recommend and review a variety of helmets. In order to share this passion with motorcycle enthusiasts, I founded gearschoice.com, which provides valuable and interesting information. If you are interested in receiving useful information about motorcycles, you can follow me on Twitter, LinkedIn, or Facebook, or you can subscribe to my website.